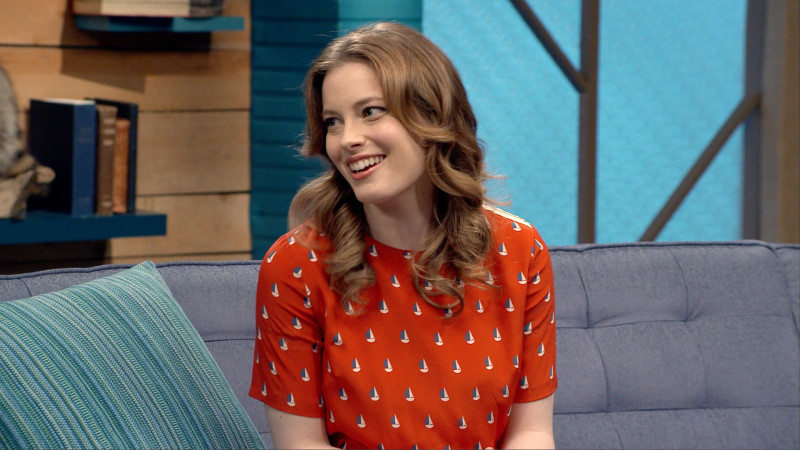 Comedy Bang! Bang!
S 2, Ep 6 Gillian Jacobs Wears a Red Dress with Sail Boats
Actors Gillian Jacobs and Jason Mantzoukas stop by Comedy Bang! Bang! in the midst of Scott and Reggie trying to answer cliffhangers throughout the episode. Does Reggie's new girlfriend have a secret agenda? Will Scott seek revenge over his stolen sandwich? Who's inside the mysterious coffin on set?
Special Guests: Chris Hardwick, Adam Scott and Michaela Watkins.
Where to Watch
Comedy Bang! Bang!
Full Episodes

Download or Stream

Channel finder