Maya Rudolph Gets Out of Reggie's Dreams and Into His Car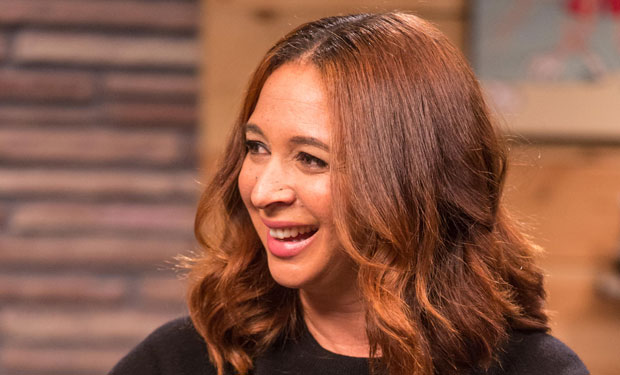 Plus, Twin Shadow shares a few pints with Scott
Maya Rudolph has musical chops. She used to play with the group The Rentals back in the day, and she proved it on Late Night with Seth Meyers when she and Fred got the band together.
This week Maya teams up with Reggie Watts for a new twist on an old favorite: Billy Ocean's "Get Out of My Dreams, Get Into My Car":
But Maya and Reggie making sweet songs isn't the only musical moment on this week's Comedy Bang! Bang!, because in a new installment of InterBrews, Scott shares a few pints with musician Twin Shadow. (And keep your eye out for a guest appearance by comedian Cameron Esposito.)
Want the latest news from Comedy Bang! Bang!? Like them on Facebook and follow them on Twitter@comedybangbang and use the hashtag #cbbtv.
Comedy Bang! Bang! airs on IFC on Fridays at 11p
Tags:
Comedy Bang! Bang!
,
Maya Rudolph
,
Reggie Makes Music
,
Reggie Watts
,
Twin Shadow
---
---
---
Powered by ZergNet
---
You must be logged into Comment
Newest
Oldest
Most Replied
Most Liked
Comments( )