Here's an Extended Version of The Vandals' Ska Song From the Reggie Doc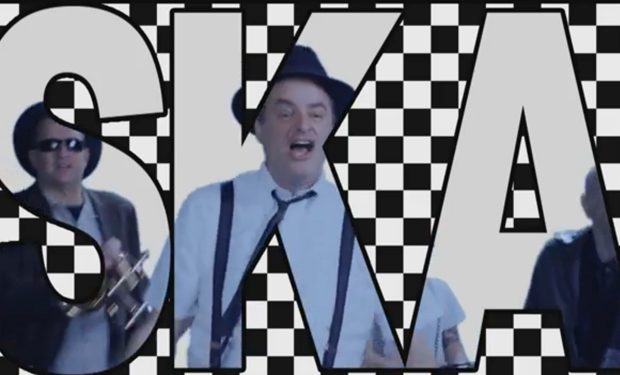 On last week's Comedy Bang! Bang!, we took a look back at the life of Reggie Watts in a very special, ska-filled documentary. If you've still got the song stuck in your head ("It's Got to Be Ska" by The Vandals), jam it in further with the extended version below.
Want the latest news from Comedy Bang! Bang!? Like them on Facebook and follow them on Twitter@comedybangbang and use the hashtag #cbbtv.
Comedy Bang! Bang! airs on IFC on Fridays at 11p
Tags:
Comedy Bang! Bang!
---
---
---
Powered by ZergNet
---
You must be logged into Comment
Newest
Oldest
Most Replied
Most Liked
Comments( )