---
CBB GIF Recap: Bob Odenkirk Arrests David Cross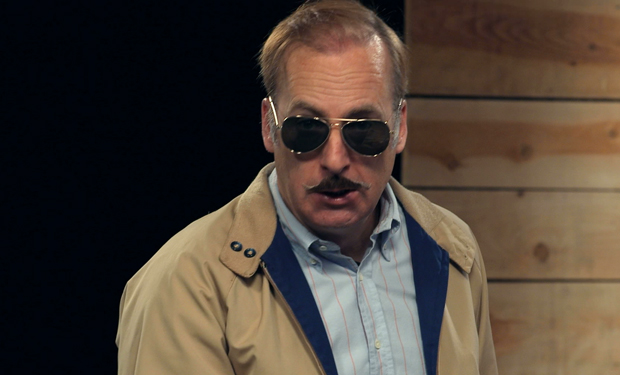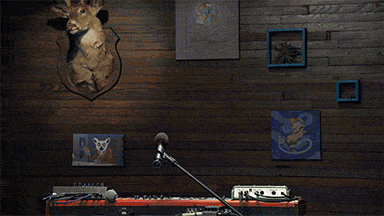 1. Scott plays it cool when he finds out Reggie is missing.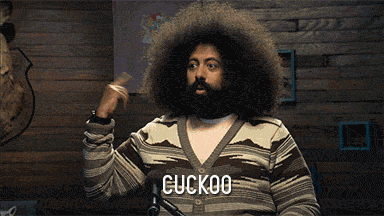 2. Everyone agrees the episode was cuckoo or that they should open a clock store.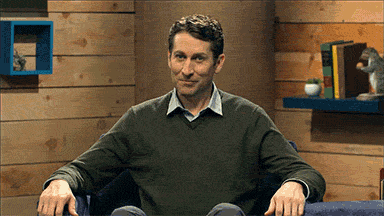 3. That's not Scott Aukerman, that's Lights Downerman.
Also, the Comedy Bang! Bang! theme song got a soulful update:

Want the latest news from Comedy Bang! Bang!? Like them on Facebook and follow them on Twitter@comedybangbang and use the hashtag #cbbtv.
Comedy Bang! Bang! airs on IFC on Fridays at 10/9c
Tags:
Bob Odenkirk
,
Comedy Bang! Bang!
,
David Cross
,
Reggie Watts
,
Scott Aukerman
,
Will Forte
---
---
---
Powered by ZergNet
---
You must be logged into Comment
Newest
Oldest
Most Replied
Most Liked
Comments( )