Deleted Scenes
Watch never-before-seen sketches from the CBB vault.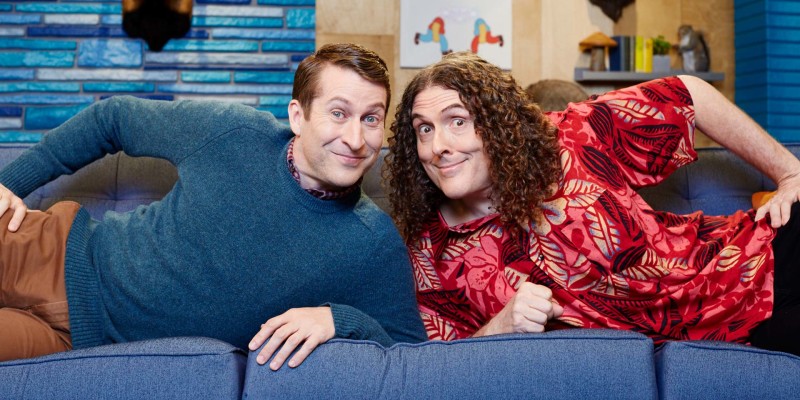 Based on Scott Aukerman's (co-creator/director/producer, Between Two Ferns with Zach Galifianakis; writer/performer, Mr. Show) popular podcast of the same name, COMEDY BANG! BANG! cleverly riffs on the well-known format of the late night talk show, infusing celebrity appearances and comedy sketches with a tinge of the surreal.
Extras
Behind-The-Scenes
Scott and "Weird Al" discuss Season 5 of Comedy Bang! Bang!