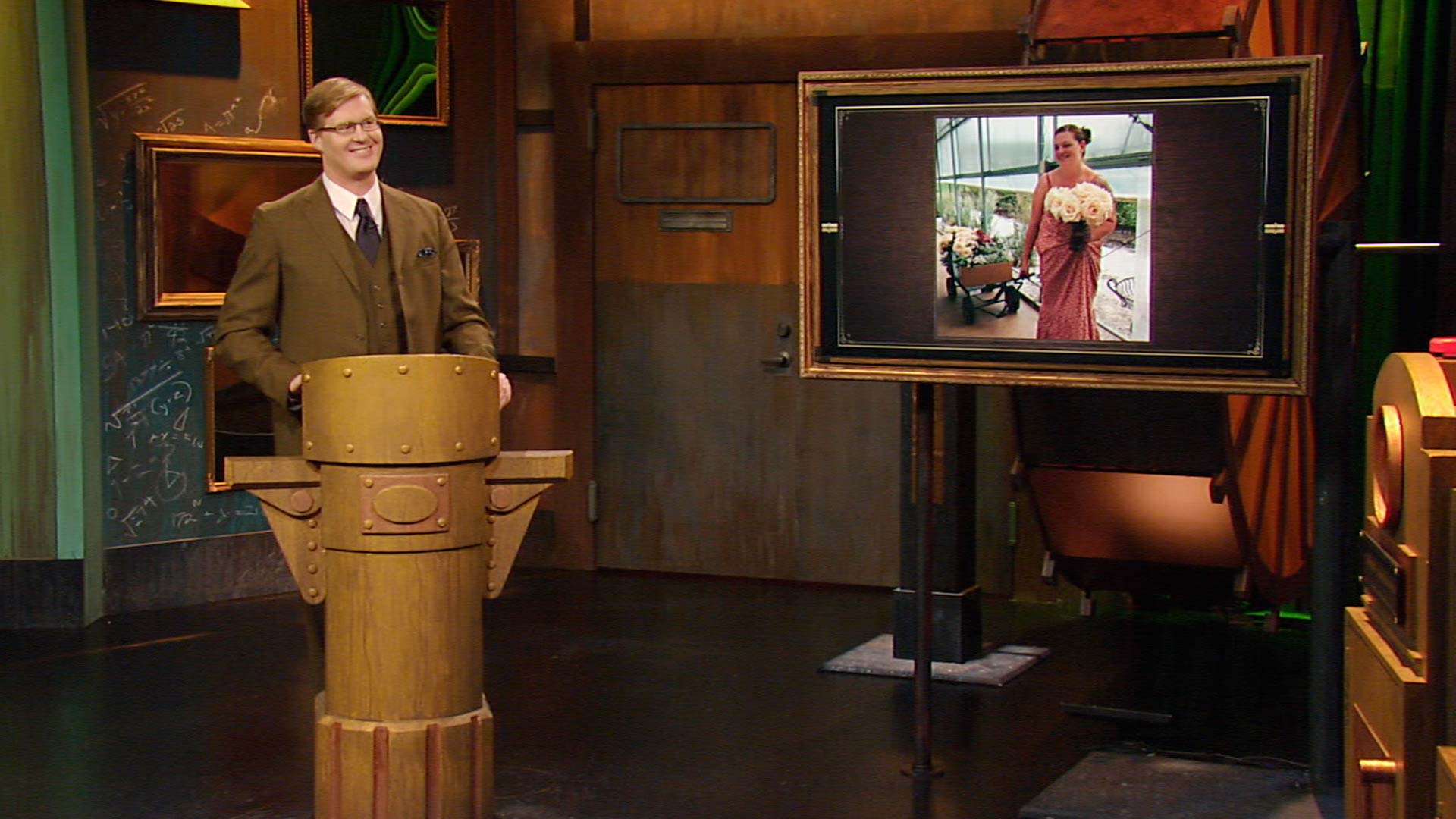 video player loading
.
.
.
Bunk
S 1, Ep 10 Episode 10
Kurt Braunohler welcomes John Gemberling, Alex Borstein, and Andy Daly as they belittle history's greatest triumphs, create new acronyms for personal ads and decide what mankind will evolve into next, while competing for absurd and ridiculous prizes.