10 Most Controversial Horror Movies Ever Made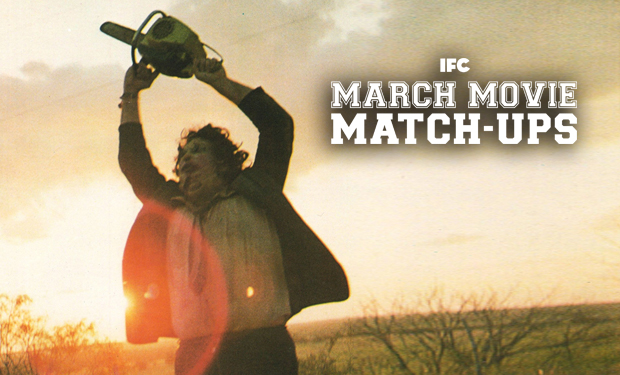 An entire genre of film thrives on inflicting catastrophic terror, brutality, and misery onto humanity as a form of entertainment, and sometimes people look beyond the standard chills and thrills to take things personally. Here are 10 examples of horror movies that stirred up real-life controversy.
WARNING: NSFW CONTENT
---
10. Silent Night, Deadly Night
It outgrossed A Nightmare on Elm Street at the box office its first week, but the parental outrage about a killer Santa Claus forced TriStar Pictures to pull it from theaters shortly after it opened.
)
---
9. Freaks
This 1932 film used actual deformed people to play its title characters, and it was so shocking to moviegoers at the time that it was banned in the UK for 30 years.
)
---
8. Cannibal Holocaust
Ruggero Deodato's 1980 "found footage" horror story about lost tribes who eat people caused such a stir in Italy that the director was arrested for obscenity and the film was seized by the government.
)
lists
,
The Texas Chainsaw Massacre
---
---
---
Powered by ZergNet
---
You must be logged into Comment
Newest
Oldest
Most Replied
Most Liked
Comments( )