Brad Bird and Colin Trevorrow talk directing "Star Wars: Episode VII"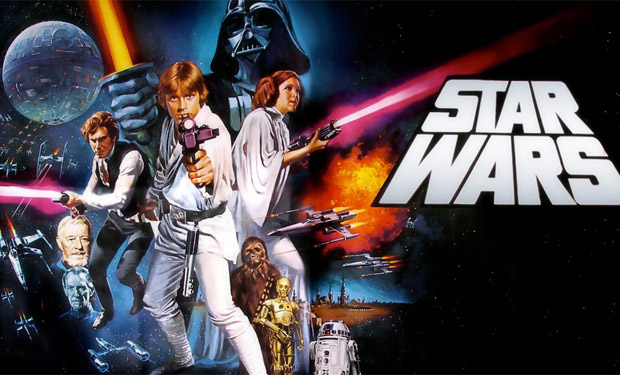 Brad Bird won't sit in the director's chair, but Colin Trevorrow might.
The list of directors who have said they won't direct "Star Wars: Episode VII" continues to grow longer and longer. The latest to say he won't get behind the camera is Brad Bird, a fan-favorite choice who has long maintained that he'll next be working on the sci-fi project "1952."
That hasn't stopped fans from asking him about his involvement in "Star Wars," though. The director took to Twitter to kindly respond to people about the claims, saying things like, "Not doing Star Wars," and reaffirming that his next movie is "a science fiction film. Not Star Wars."
But there is one director who has been open about wanting to helm "Star Wars: Episode VII": "Safety Not Guaranteed's" Colin Trevorrow. It seems like he could have the opportunity to do it, too, as an interview he did with MacGuffin Podcast over the summer (via Collider) seems to imply that he was in talks about potentially helming the new "Star Wars" movies. As we've known for a while, George Lucas had been talking to Disney for more than a year before the Mouse House's acquisition of Lucasfilm was announced last month, so there could be a chance that the company had already approached Trevorrow over the summer.
"As far as professional life, I can't speak with any specificity as to what the next thing will be," Trevorrow said over the summer. "There are amazing opportunities that have arisen as a result of this. One of them, I will say, will probably create a great deal of ire against me on the Internet when people find out what it is. So, I just want to say in advance that I promise you, for all of those who love the mythology that I will be tackling, trust that I love it as much as you do. And I will respect it, and hopefully make it not suck."
"Star Wars: Episode VII" is being written by Michael Arndt and is due in theaters in 2015. No director has been announced for it yet.
Who do you think should helm "Star Wars: Episode VII"? Tell us in the comments section below or on Facebook and Twitter.
Tags:
Brad Bird
,
Colin Trevorrow
,
Star Wars
,
Star Wars: Episode VII
---
---
---
Powered by ZergNet
---