25 terrifying old-timey Halloween photos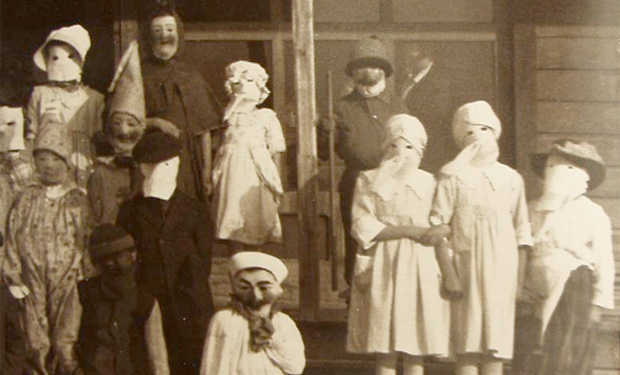 Scare yourself silly with these vintage ghouls.
It's been a long time since Halloween costumes were genuinely scary, given today's predilection for slutty maids and Snooki outfits. But a hundred years ago, frightening neighbors with homemade goblins was the only thing they had to look forward to. In fact, pretty much every costume they conjured up was unique, specially crafted to scare the living daylights out of people.
Here now, are 25 of the most bizarre vintage Halloween photos we could find. Enjoy.
---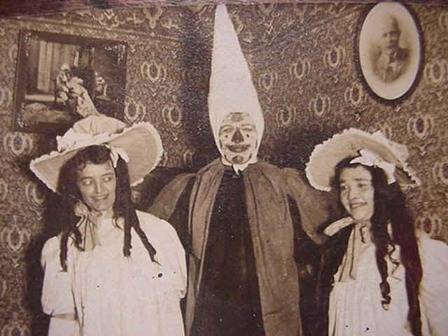 (Source)
---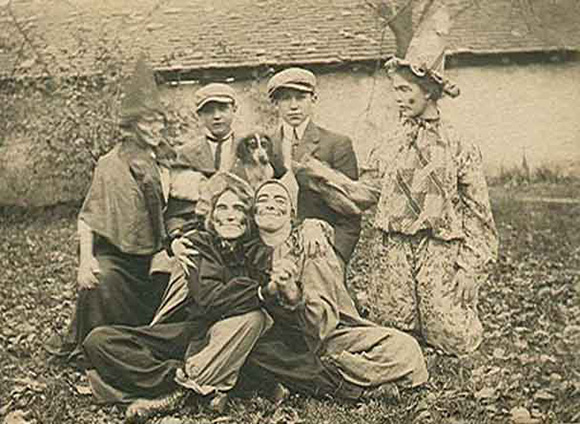 (Source)
---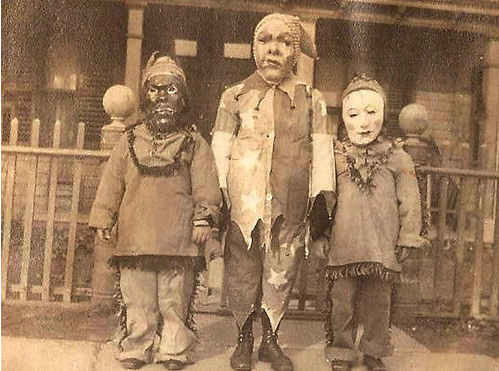 (Source)
---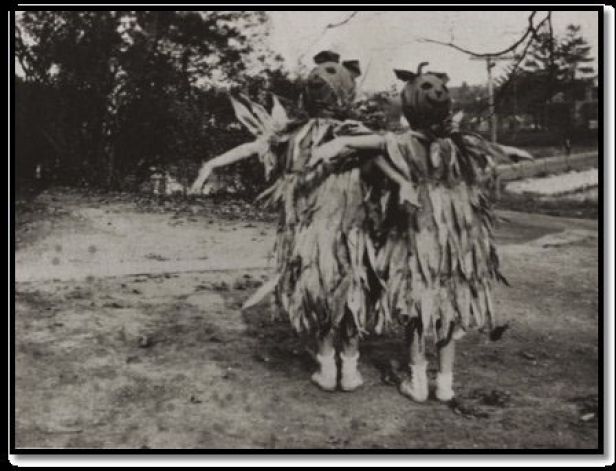 (Source)
---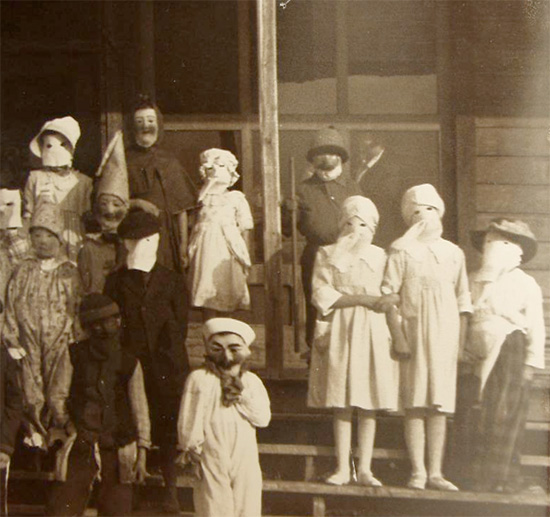 (Source)
Halloween
,
lists
---
---
---
Powered by ZergNet
---