Five of our favorite R. Kelly songs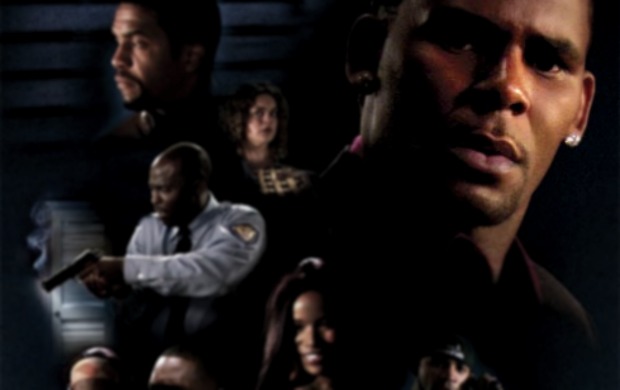 As you have probably heard by now, "Trapped in the Closet" is coming back to IFC. That's right, R. Kelly is debuting a new set of stories from his "hip-hopera" on IFC later this year.
In a statement to Rolling Stone, R. Kelly said, "When I first began experiencing the unknown journey of writing Trapped in the Closet I knew after the first chapter that I had tapped into something that was not of this earth," R. Kelly said in a statement. "Being the nosy person that I am, I more than anyone wanted to know what the second chapter would be. And now here we are at chapter 23, trapped in the million dollar question – what the hell is the package? Well, ladies and gentlemen, not only am I ready to reveal what the package is, but I have many more chapters to share." When the series first aired on IFC we got 22 chapters of an incredibly complex soap opera all narrated by hip hop legend R. Kelly and we were left with a serious cliffhanger. Now the new saga will unfold on IFC's air this winter.
But now that we know R. Kelly is coming back, the anticipation is killing us. Luckily the singer has a plethora of music videos to help tide us over for the next chapter in "Trapped in the Closet."
Here are five of our favorite R. Kelly songs:
1. "To the Homies We Lost"
2. "Ignition"
3. "Step in the Name of Love"
4. "Happy People"
5. "The World's Greatest"
R. Kelly's "Trapped in the Closet" returns to IFC in winter 2012
Tags:
Coming Soon
,
Happy People
,
Ignition
,
R Kelly
,
Step in the Name of Love
,
To the Homies We Lost
,
Trapped in the Closet
---
---
---
Powered by ZergNet
---