One on One Interview with Gary Vaynerchuk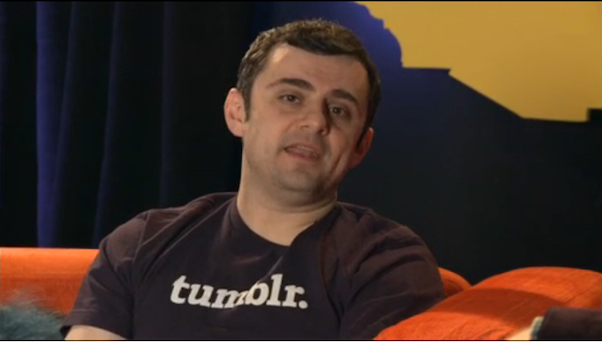 Best-selling author, social media evangelist, and entrepreneur Gary Vaynerchuk stops by for an epic Strat Chat with Alex Blagg.
When I found out that Gary Vaynerchuk was coming to Stratlandia, I was a little worried about whether or not the IFC Crossroads house was structurally sound enough to contain the massive amounts of strategy that would be produced by the two of us sitting down together to talk social media. Luckily no one was hurt, and me and my longtime hero Gary Vee had a rousing discussion on what it takes to succeed in business, how to create buzz at SXSW, and why this "humble brag" thing is a problem for him. Watch the whole thing below, and pick up Gary's new book The Thank You Economy in stores now.
Part One:
Part Two:
Tags:
Alex Blagg
,
Stratlandia
,
SXSW 2011
,
SXSW INTERACTIVE
,
SXSW INTERVIEWS
---
---
---
Powered by ZergNet
---