Thom Yorke Criticizes British Prime Minister Over Climate Change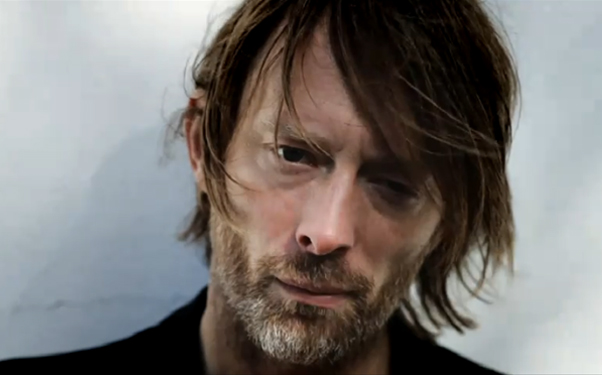 British PM David Cameron angers Thom Yorke, Johnny Marr, with climate conference snub.
It was only about six weeks ago that Thom Yorke teamed up with Prime Minister and Conservative party leader David Cameron, to commemorate Britain's Remembrance Day together with two minutes of silence. But as Stereogum points out, Yorke has turned heels and chastised Cameron now for not attending the COP16/CMP6 United Nations Climate Change Conference.
Yorke wrote on Dead Air Space, "Please note that our current prime minister who once made such positive noises to us and to me personally about his party's commitment to tackling climate change will not be attending." The Smiths' guitarist Johnny Marr piled on in a tweet saying, "David Cameron, stop saying that you like The Smiths, no you don't. I forbid you to like it."
Tags:
Johnny Marr
,
Radiohead
,
Thom Yorke
---
---
---
Powered by ZergNet
---