Jay-Z And Cornel West At the New York Public Library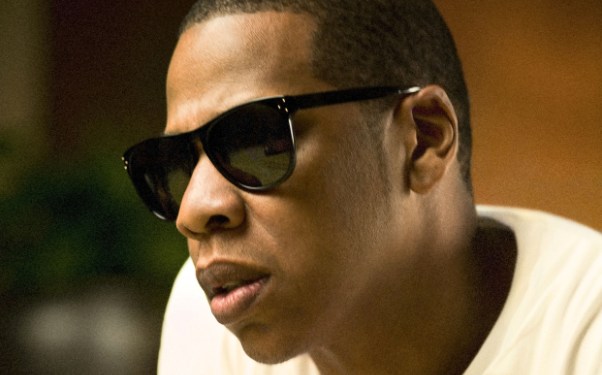 Watch Jay-Z and Cornel West get down at the library together.
Cornel West, one of the great thinkers and communicators of this generation is also probably the most entertaining, by leaps and bounds. He sat down with Jay-Z and NYPL director, Paul Holdengräber, the other night for a delightful conversation about Jay-Z's book, "Decoded." They got deep down about the complexities of the human condition and the somewhat superficial distances that seem to separate us — yet can be overcome in an instant by a funny sounding Belgian dude identifying wholeheartedly with the writings of an old Bed-Stuy rapper and former crack hustler.
I was struck by how much Jay-Z himself shined in the forum with the two men, talking about taking the labels off of people as individuals to reveal their commonality. "The power of words," he said. They also talked about his childhood friend, the late The Notorious B.I.G.
"He wasn't a troublemaker at all, he was just a funny, charismatic guy. For him to die so senselessly… I spoke to him that night, and he was so happy to be in L.A., after the whole East Coast-West Coast thing." Jay-Z said. "He felt like he finally was back in L.A. and everything was where it was supposed to be. He loved being in L.A.. And we see this happen in movies — when everything is just fine, and we hung up the phone, and one hour later, he's no longer with us."
Check out the whole thing, complete with plenty of Cornel West laughter and chuckling:
[Vulture]
Tags:
Cornel West
,
Jay-Z
---
---
---
Powered by ZergNet
---