David Lynch's "Good Day Today"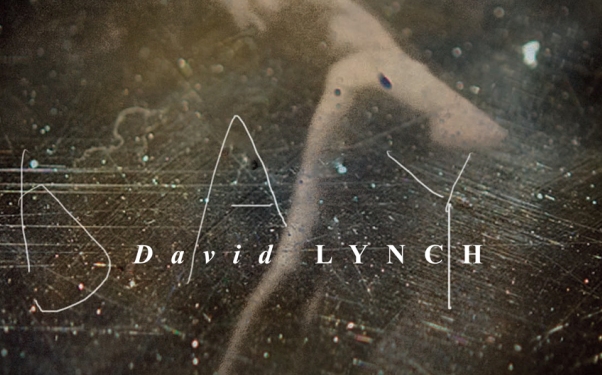 Listen to two new singles by the one and only, wonderfully strange David Lynch.
David Lynch released an uncharacteristically electronic single called "Good Day Today" on iTunes. It's not as pleasing to my ear as his film soundtrack work with Angelo Badalamenti or Julee Cruise, nor as cool as the kind of hazy oldies sounds he created with Dangermouse & Sparklehorse on Dark Night Of The Soul. Still, as electronic music goes this is brilliant. Lynch manages to tap into some kind of spiritual succession to Ice Cube's "It Was A Good Day" in this beat driven reverie about having a good day in a treacherous world.
"So tired of fire, so tired of smoke / Send me an angel, save me / I wanna have a good day today," sings an android Lynch who sounds like his battery is dying out. The song's only real variance from the linear beat it rocks along on comes when he starts repeating the line "So tired of…" which is echoed by gunfire.

David Lynch — "Good Day Today"
"Good Day Today" releases on vinyl and CD Jan. 31, 2011. The B-side is a track called "I know" which listeners will find much easier to identify as the director who brought us the likes of "Blue Velvet," "Twin Peaks," and "Inland Empire."

David Lynch — "I Know"
The artwork is by Vaughan Oliver, whose designs you may recognize from the Pixies' album covers. More at Sunday Best. [Wired]
Tags:
David Lynch
,
Good Day Today
---
---
---
Powered by ZergNet
---