Latest Posts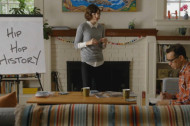 Quick: What does ODB stand for? Sure you know, but somehow Fred missed hip hop entirely and he needs a little hip hop history lesson. On tonight's brand-new episode of Portlandia, Carrie teaches Fred everything he needs to know about East Coast vs West Coast rivalries (spoiler: It has nothing to do with Queen Latifah!),…
---
---
Lists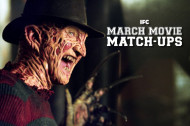 Catch Nightmare on Elm Street 1, 2 & 3 tonight starting at 8/7c.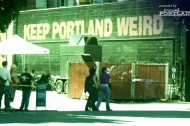 When fans of Portlandia head to the real city of Portland, Oregon, they may want to stop by some of the locations that inspired the show. Whether you want to dress up like a Harajuku girl and hit the coffee shop or feel like standing in line for brunch, here are a few places to…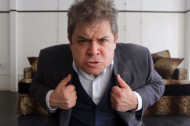 Patton Oswalt hosts the 2014 Spirit Awards this Sat, March 1 at 10/9c.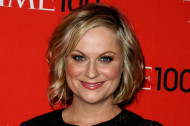 You need to have a brain to make people laugh. In no particular order, here are eleven funny women who also rock high IQs. 11. Amy Poehler SNL veteran Amy Poehler is Michelle Obama's best friend, which is pretty amazing, and she's been adamant about using her funnybone to uplift humanity. Beyond just comedy, Amy…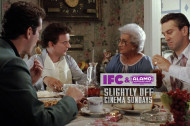 Catch GoodFellas on Sun, March 2 at 8/7c – part of Slightly Off Cinema Sundays.
---
---