Latest Posts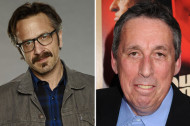 As the all-Reitman week continues on Marc Maron's WTF podcast, Marc sits down with Ivan Reitman to talk about what it's like working with his filmmaker son, Jason, including producing his film Up in the Air, which is the first time the two professionally worked together, and how the two learned to straddle the father-son,…
---
---
Lists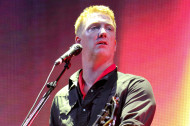 The Queens of the Stone Age singer guest stars tonight at 10/9c.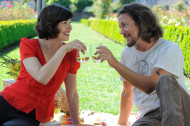 Catch Queens of the Stone Age singer Josh Homme on Portlandia this Thurs at 10/9c.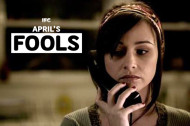 Catch Halloween (2007) tonight at 8/7c, followed by Friday the 13th at 10:15/9:15c.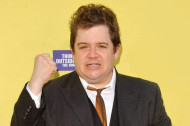 You could be working right now, but why bother? Productivity isn't half as fulfilling as watching a funny video. (Bonus: if you lose your job, you can watch them again to cheer yourself up!) 6. Hannibal Buress' 5 Unintentionally Funny R&B Songs. Who knew the R in R&B stood for ridiculous? 5. Reggie Teaches Science…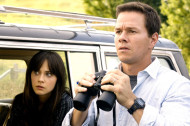 Catch intentional stoner comedy Cheech & Chong's Next Movie on Sun, April 13 at 9/8c – part of Slightly Off Cinema Sundays.
---
---