Latest Posts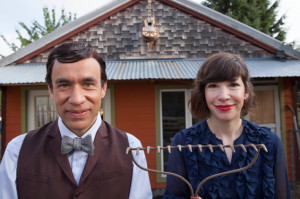 Hey, remember when Steve Buscemi peddled celery for a living on Portlandia and got nominated for an Emmy?
---
---
Lists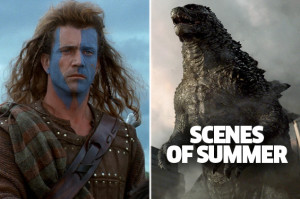 Harry Potter has a ride. The Transformers have a ride. Why limit amusement park festivities to just those crazy huge blockbuster franchises?
As a warning, "Don't Try This At Home" never enjoyed as much significance as when applied to Jackass.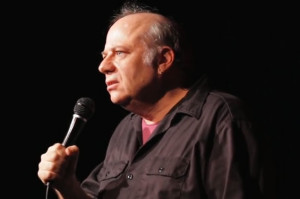 It's not often (or ever) that Marc Maron is considered the optimistic guy in the room, unless the only other person in the room with him is Eddie Pepitone.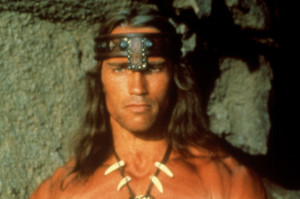 Join us for Happy Hour Fri, August 1. The day's special: Conan the Barbarian at 5:15p.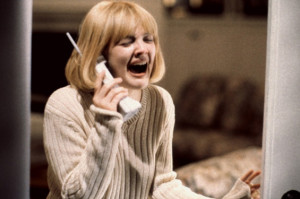 Join us for Happy Hour Thurs, July 31. The day's special: Scream at 5:45p.
---
---