Latest Posts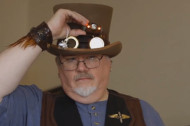 Remember the girl who told Peter that she hadn't eaten in ten days in the brunch special? That was Sierra Quitiquit, one of the Citizens of Portlandia. When Quitiquit isn't waiting in line for brunch at hip new spot The Fisherman's Porch, she's burning those marionberry-pancake calories as a professional skier and a model. Quitiquit…
---
---
Lists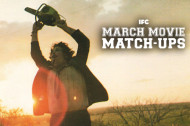 Catch The Texas Chainsaw Massacre (2003) tonight at 8/7c, followed by The Texas Chainsaw Massacre: The Beginning.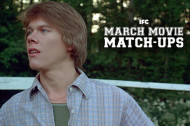 Catch Friday the 13th tonight at 10:30PM EST on IFC.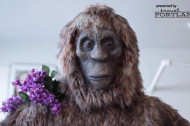 While Portlandia features a lot of incredible places, the city of Portland has many more mysterious, wonderful and incredible spots. Here are just a few of the must-see destinations for the curious traveler: 1. The World's Smallest Park Mill Ends Park is not only the world's smallest park, but also back in 1948 it was…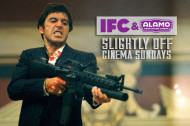 Brian DePalma's gangster epic is one of the most influential crime films of the last century, with a sizzling performance by Al Pacino as doomed cocaine kingpin Tony Montana. But you don't know everything there is to know about it, do you? 7. Steven Spielberg Directed One Scene During the filming of the climactic assault…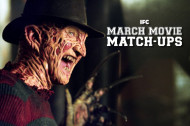 Catch Nightmare on Elm Street 1, 2 & 3 tonight starting at 8/7c.
---
---