Latest Posts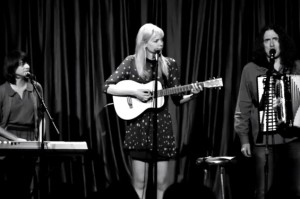 Before Weird Al Yankovic was topping the Billboard charts with his brilliant song parodies like "Word Crimes" and "Foil," and before Garfunkel and Oates had a show headed to our airwaves on Thursday, August 7th at 10p, the trio joined together to raise their voices in hilarious song. It all happened on The Super Serious…
---
---
Lists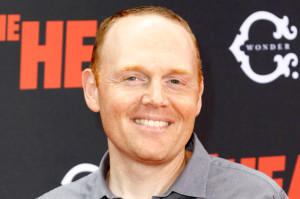 Bill Burr, who appears on Maron this week, has a lot to say about a lot of things going on in the world today, and while they're often pretty negative, he knows how to make that kind of thing funny.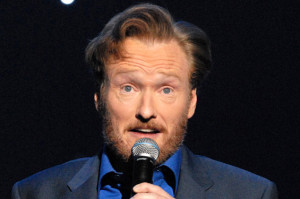 In his epic career as a writer and host, Conan has brought us thousands of laughs. Here are our picks for the 10 most sublime comic bits he's been responsible for.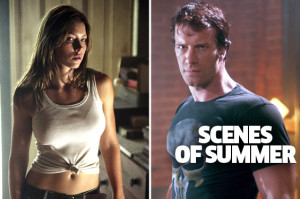 In case you weren't feeling bad enough about getting into a bathing suit, have a look at 12 of the hottest beach bods on film.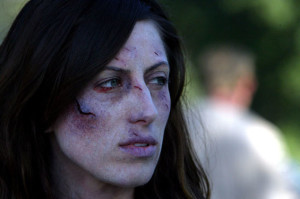 Join us for Happy Hour Fri, July 25. The day's special: Lake Dead at 6p.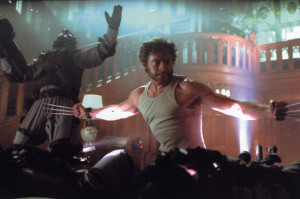 Join us for Happy Hour Thurs, July 24. The day's special: X2: X-Men United at 4:30p and 7:15p.
---
---