Latest Posts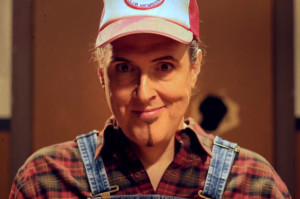 Ah, Monday. The day of the week that's mostly spent in an extended hangover recovering from the weekend.
---
---
Lists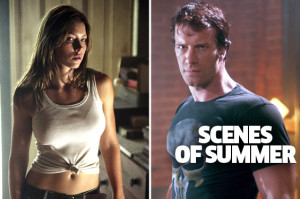 In case you weren't feeling bad enough about getting into a bathing suit, have a look at 12 of the hottest beach bods on film.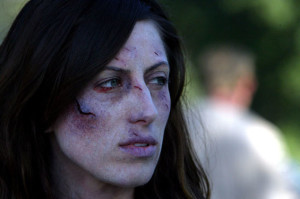 Join us for Happy Hour Fri, July 25. The day's special: Lake Dead at 6p.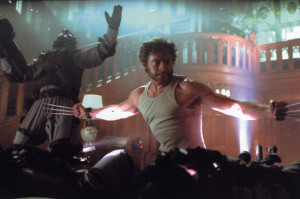 Join us for Happy Hour Thurs, July 24. The day's special: X2: X-Men United at 4:30p and 7:15p.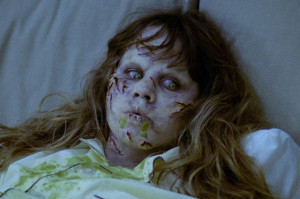 Catch The Exorcist on Sun, July 20 at 8p – part of IFC and Alamo Drafthouse Presents "All the Right Moves" Month.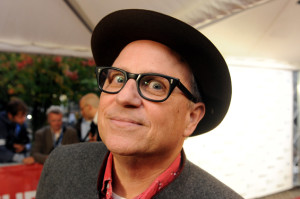 If you only remember this guy as that screaming weirdo from Police Academy, you have some catching up to do.
---
---