Latest Posts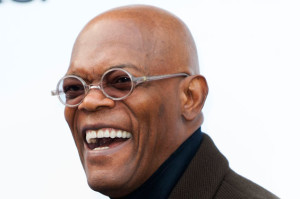 There's two undeniable facts about Samuel L. Jackson: (1) He's a badass and (2) he's said the word "motherf*$!r" more than…
---
---
Lists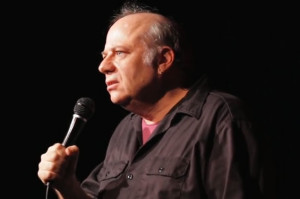 It's not often (or ever) that Marc Maron is considered the optimistic guy in the room, unless the only other person in the room with him is Eddie Pepitone.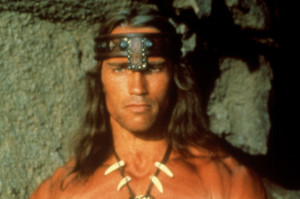 Join us for Happy Hour Fri, August 1. The day's special: Conan the Barbarian at 5:15p.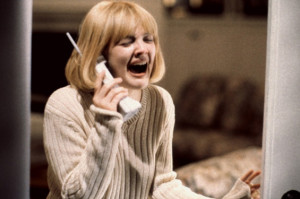 Join us for Happy Hour Thurs, July 31. The day's special: Scream at 5:45p.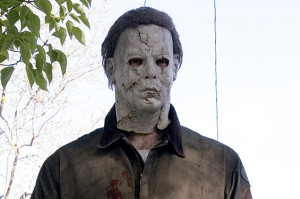 One thing that seems to unite horror movie villains is that they all were pretty miserable kids. Here are our picks for the worst horror movie childhoods.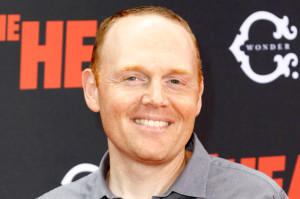 Bill Burr, who appears on Maron this week, has a lot to say about a lot of things going on in the world today, and while they're often pretty negative, he knows how to make that kind of thing funny.
---
---