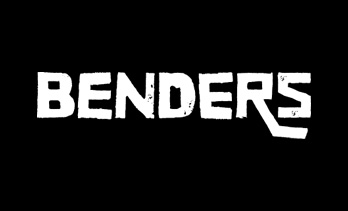 Benders
Starts Thurs, October 1 at 10P
IFC has greenlit scripted comedy Benders to join the network's original programming line-up in late 2015. The series, formerly in development as Uncle Chubby's, follows several friends bonded by an irrational obsession for their beer-swilling amateur hockey league. Their skills may be limited but their passion is not, as evidenced by the chaos hockey creates in their everyday lives. This isn't fast-paced, brawler-style hockey. It's the slow motion, falling-down version.
---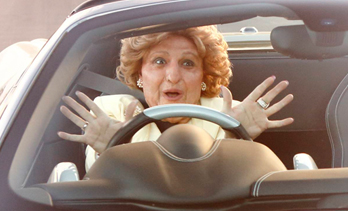 Gigi Does It
Starts Thurs, October 1 at 10:30P
IFC is joining Gigi on her ultimate adventures with the newly greenlit comedy, Gigi Does It, starring David Krumholtz (This Is The End, Numb3rs, 10 Things I Hate About You). Gertrude Rotblum, aka "Gigi," just lost her beloved husband Harold, but has gained a new lease on life with the help of an unknown bank account discovered in his will.

---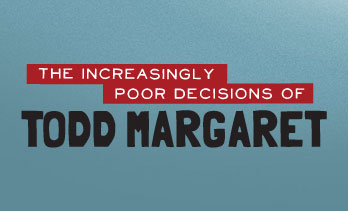 The Increasingly Poor Decisions of Todd Margaret
Coming Soon
David Cross is bringing his scripted comedy The Increasingly Poor Decisions of Todd Margaret back to IFC for a third season. Based in London, the series is created, written by and stars Cross (Arrested Development) as Todd Margaret, an American lacking any sense of good judgment. After a three-year hiatus, the show will return to IFC with six all-new, half-hour episodes picking up where the second season left off when Todd detonates a battery of nuclear bombs that incinerate the planet.
The Increasingly Poor Decisions of Todd Margaret is produced for IFC by Merman Films in the UK. The series is written by Cross, Shaun Pye (Extras) and Mark Chappell (A Young Doctor's Notebook). The producer for Merman Films is Clelia Mountford and David Cross is an executive producer.
The Increasingly Poor Decisions of Todd Margaret is based on an original series by RDF Television, part of the Zodiak Media Group.
---
Coming Soon Blog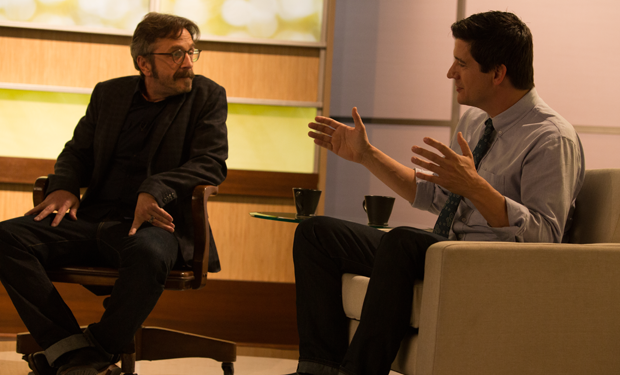 The season finale of Maron airs tonight at 10p.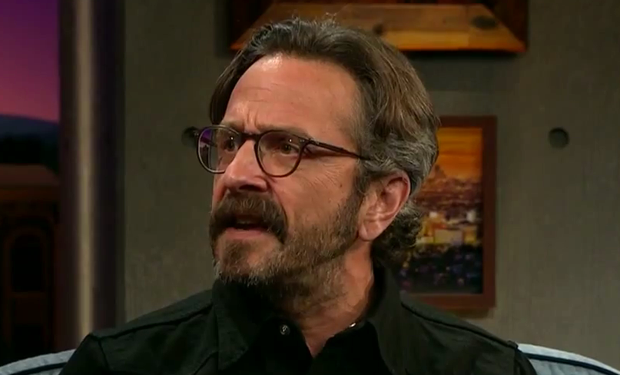 Catch the season finale of Maron this Thursday 10p.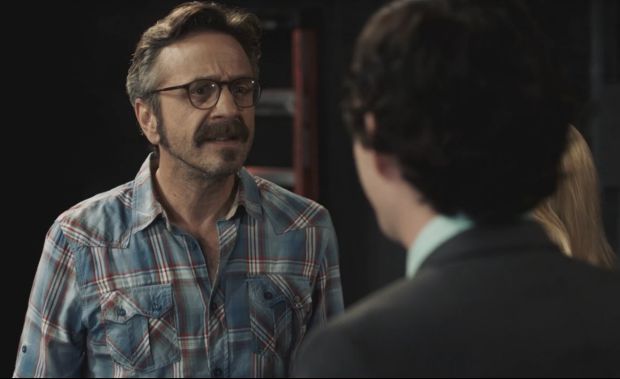 The season finale airs Thursday at 10p.