CollegeHumor's Comedy Music Hall of Fame
Friday, June 19 at 10P.
IFC (IFC.com) and CollegeHumor (CollegeHumor.com) have come together to create the celebration that comedy music fans have been waiting for—CollegeHumor's Comedy Music Hall of Fame. The hour-long special will honor the most important form of music—the type that makes you laugh. Hosted by comedy music super-fan Paul F. Tompkins (Bojack Horseman, No, You Shut Up!, Comedy Bang! Bang!, Curb Your Enthusiasm), the show will premiere on Friday, June 19, airing on IFC at 10pm ET/PT and on CollegeHumor.com immediately following the first broadcast.
During this hilarious tribute, Tompkins will guide viewers through the best of comedy music and debut exclusive new videos featuring some of the genre's latest up-and-coming stars. To help celebrate the craft that never takes itself too seriously, Tompkins will be joined for sketches and interviews by some of the best names in comedy music including Tenacious D, The Gregory Brothers, Trevor Moore, CDZA, Rachel Bloom and Patrick Noth, as well as comedian Scott Aukerman. And of course, the evening would not be complete without paying tribute to the godfather of comedy music himself, "Weird Al" Yankovic, who will be honored with an absurd induction into the Comedy Music Hall of Fame.
---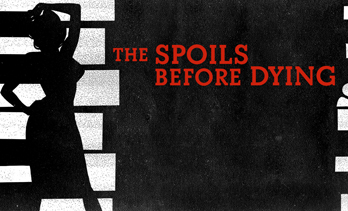 The Spoils Before Dying
The three-night comedy miniseries event kicks off Wednesday, July 8 at 9p.
Following the popularity and success of this year's The Spoils of Babylon, IFC has ordered a second round of Funny Or Die's epic storytelling from the "Spoils" franchise. The latest book-to-screen adaption from fictional literary author Eric Jonrosh is titled The Spoils Before Dying. The monumental television event will premiere in summer 2015 with six brand new episodes.
Author-director-writer Eric Jonrosh (played by Will Ferrell) will be returning as the wine loving bon vivant who opens and closes each riveting episode with his personal insight. A new all-star cast will round out the comedic miniseries. The Spoils Before Dying is executive produced by Ferrell, Adam McKay, Matt Piedmont, Andrew Steele and Nate Young. Steele and Piedmont return as writers, with Piedmont also directing.
The Spoils Before Dying, based on Jonrosh's first best-selling novel, will take viewers into the seedy underbelly of the 1950s jazz scene, in a detective story positively buzzing with erotic charge. It follows a jazz-pianist turned private eye who becomes embroiled in a murder investigation that spins out of control and leads him down paths – romantic and otherwise – he never expected.
---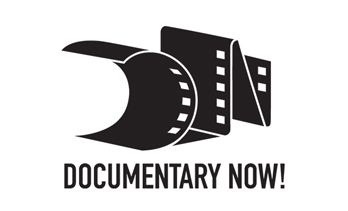 Documentary Now!
Premieres Thursday, August 20 at 10p
Documentary Now! (formerly American Documentary) is set to honor the best-told stories about the people and events that have captivated audiences for decades in a six-episode series premiering Thursday, August 20 at 10:00pm ET/PT on IFC. Fred Armisen, Bill Hader and Seth Meyers all serve as creators, executive producers and writers. Documentary Now! is produced by Broadway Video and executive produced by Lorne Michaels.
---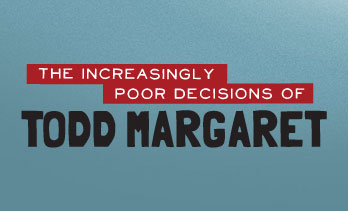 The Increasingly Poor Decisions of Todd Margaret
Returns 2015
David Cross is bringing his scripted comedy The Increasingly Poor Decisions of Todd Margaret back to IFC for a third season. Based in London, the series is created, written by and stars Cross (Arrested Development) as Todd Margaret, an American lacking any sense of good judgment. After a three-year hiatus, the show will return to IFC in 2015 with six all-new, half-hour episodes picking up where the second season left off when Todd detonates a battery of nuclear bombs that incinerate the planet. Writing on the third season has begun and production will start next year.
The Increasingly Poor Decisions of Todd Margaret is produced for IFC by Merman Films in the UK. The series is written by Cross, Shaun Pye (Extras) and Mark Chappell (A Young Doctor's Notebook). The producer for Merman Films is Clelia Mountford and David Cross is an executive producer.
The Increasingly Poor Decisions of Todd Margaret is based on an original series by RDF Television, part of the Zodiak Media Group.
---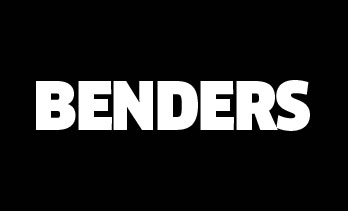 Benders
Starts Thurs, October 1 at 10P
IFC has greenlit scripted comedy Benders to join the network's original programming line-up in late 2015. The series, formerly in development as Uncle Chubby's, follows several friends bonded by an irrational obsession for their beer-swilling amateur hockey league. Their skills may be limited but their passion is not, as evidenced by the chaos hockey creates in their everyday lives. This isn't fast-paced, brawler-style hockey. It's the slow motion, falling-down version.
IFC has ordered eight half-hour episodes that will be produced by Apostle with Jim Serpico, Tom Sellitti and Denis Leary serving as executive producers. Serpico and Sellitti created and will write the series. Production begins this spring.
---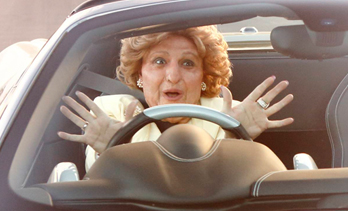 Gigi's Bucket List
2015
IFC is joining Gigi on her ultimate adventures with the newly greenlit comedy, Gigi's Bucket List, starring David Krumholtz (This Is The End, Numb3rs, 10 Things I Hate About You). Gertrude Rotblum, aka "Gigi," just lost her beloved husband Harold, but has gained a new lease on life with the help of an unknown bank account discovered in his will. Eight half-hour episodes start shooting this June in Los Angeles. The show, from Grandma's House Entertainment, will premiere later in 2015 on IFC.
---
Coming Soon Blog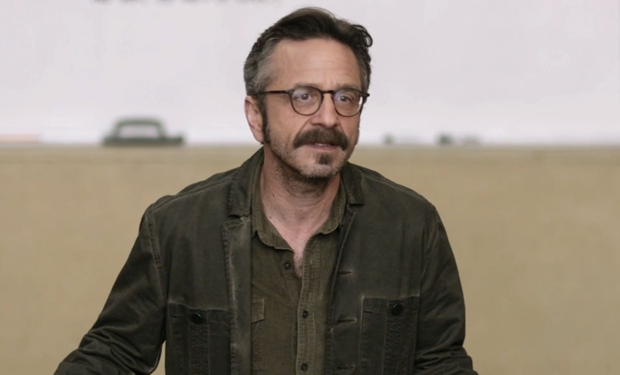 Teaching > comedy, right?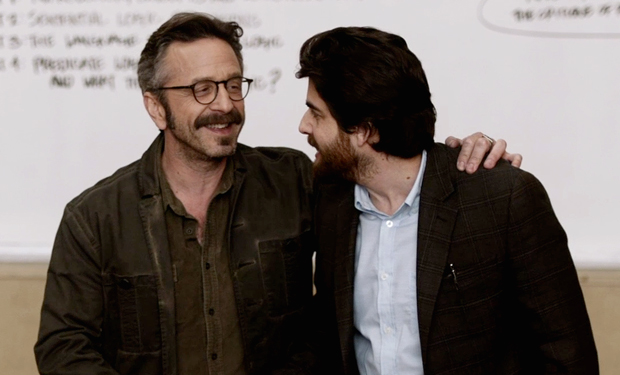 Class is in session this Thursday 10p.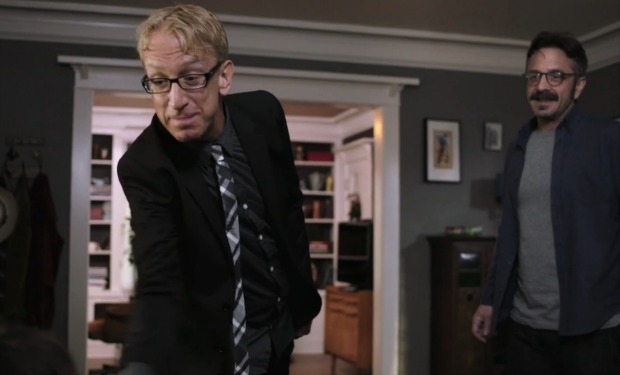 Tune in tonight at 10p for a new episode of Maron.