Who's Your Daddy?
Like Suburban Sons? Take Our Quiz on the Funniest Dads From Pop Culture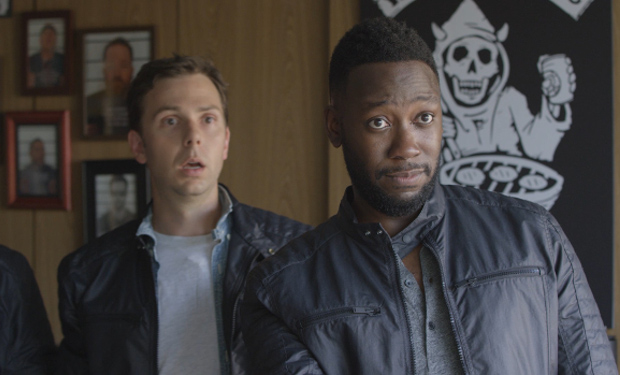 Posted by Brian Steele on
There's just something hilariously off about suburban dads – particularly the ones in the new Comedy Crib series Suburban Sons. (Watch the latest episode — presented by Hyundai.)
Led by Lamorne Morris (New Girl), the gang of dads in Suburban Sons rule their neighborhood in between taking their kids to soccer practice in their Hyundai Santa Fe and binge-watching Netflix. Take our quiz below and see how well you know Clark Griswold, Al Bundy and other famous pop culture dads who bring the funny to their suburban cul-de-sacs.