May the 4th Be With These Hilarious Star Wars Memes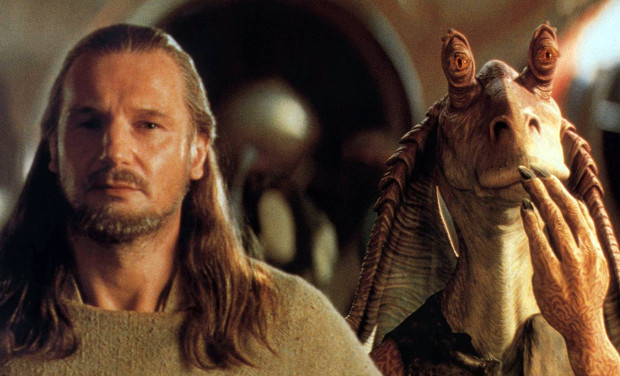 Posted by Cher Martinetti on
For those of you who don't know why your social media feeds are in Star Wars overload today, it's because May 4th has been officially dubbed Star Wars Day. "May the fourth be with you" = "May the Force Be With You." Get it?
Fun fact: even though fans all over the galaxy celebrate today, Star Wars actually premiered on May 25th, 1977. So, way to keep those anniversaries straight, guys. Then again, is there too many days to celebrate the greatest franchise in the history of franchises? And what better way to pay homage to pretty much everything Star Wars than with an endless array of memes. We rounded up some of our favorite Star Wars memes to mark one of the geekiest days of the year.
Leia & Luke, the OG incestuous siblings (looking at you, Game of Thrones).
---
Darth really is the worst boss, though.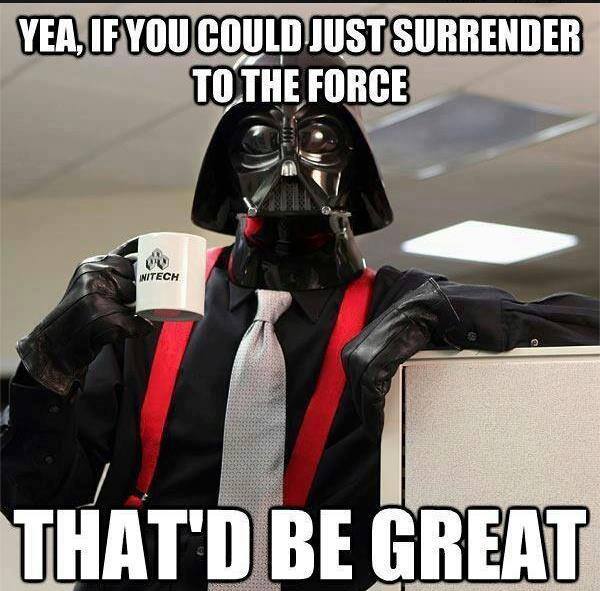 ---
Admiral Ackbar, you sly minx…
---
Ben's got jokes, though.
---
Seriously, how did the Empire accomplish anything with the worst army ever?
---
And now this song is stuck in your head for the rest of the day. You're welcome.
via ZipMeme/We Know Memes
---
Han can even make a dad joke look good. #pimp
via Realm of Nerds
---
Han will survive.

via TheForce.net
---
The Skywalkers put the fun in dysfunctional long before the Lannisters.
via HBDChick
---
Size matters, it does not.
via Memeful
---
All about that base, no rebels.
---
Dealbreaker?
via LOLHeaven
---
They're both basically the worst.
via Neatorama
---
His voice is like Morgan Freeman's, only way more evil.
via Pixgood
---
Would totally be on board for a buddy cop movie with these two.

via Pinterest
---
Cats are definitely on The Dark Side.
via TheForce.net
---
Biggest badass in the galaxy.
via Quickmeme