10 Legendary Drinking Scenes in Movies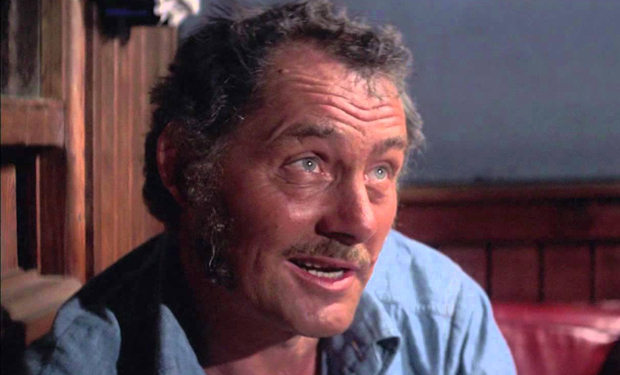 Posted by Andy Hunsaker on
Ah, alcohol. It's the great equalizer, the great intoxicator, and a fantastic plot device. It makes sense, then, that movies have a lot of fun with the hooch. Here are ten fantastic movie scenes featuring drunken people.
10. Weird Science
When Lisa takes Gary and Wyatt out on the town, the time comes for Anthony Michael Hall to leave the Breakfast Club for a blues club.

---
9. Old School
This is what happens when Frank The Tank gets back on the booze.

---
8. Arthur
You can't talk about drinking without mentioning Dudley Moore's Arthur, whose insistence on the sauce is a constant.

---
7. My Favorite Year
Did you ever expect to see a film starring the legendary Peter O'Toole opposite Cousin Larry Appleton from Perfect Strangers? Well, here it is – and they're both drunk as skunks.

---
6. Withnail and I
Richard E. Grant makes for a highly entertaining drunk.

5. North by Northwest
In the midst of a taut Hitchcock thriller comes a sequence where Cary Grant gets to talk malarkey to fuzz.

---
4. Cat Ballou
Lee Marvin's drunken Kid Shelleen is drunk most of the film, but his brief appearance in this scene caps it perfectly.

---
3. Team America: World Police
Perhaps the most ridiculously insane drinking scene ever. At least the pukiest.

---
2. Unforgiven
When William Munny realizes he has to go back to his murderous ways, he also realizes he has to be drunk to dull the pain, and that creates one of the most powerful endings to a western ever.

---
1. Jaws
After drunkenly showing off scars to each other, Quint relates the story of his experience aboard the USS Indianapolis, revealing why he has such an intense hatred of sharks and building the tension something fierce.