10 lines that made us love Tobias Funke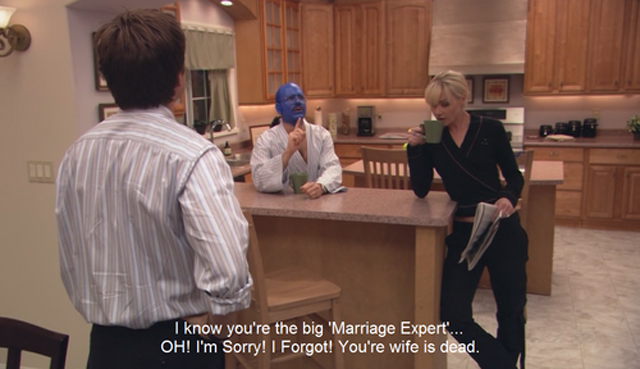 Posted by Megan Vick on
5. "Even if it means me taking a chubby, I'll suck it up."

Would it be better if he said leading man roles? Probably not. Oh Tobias, just admit it. We'll still love you.
---
4. "I'm afraid that I prematurely shot my wad."
---
3. "I was a professional twice over – an analyst and a therapist. The world's first "analrapist."
---
2. "Oh right, I forgot! Your wife is dead."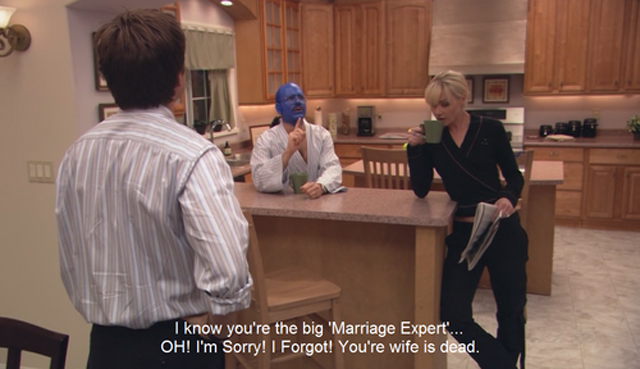 It's the best Tobias line that has nothing to do with him being gay. It's the sheer bluntness with which he delivers the statement that makes it one of the most iconic scenes of the entire series.
---
1. "I'm afraid I just blue myself.
---
It's nearly impossible to pick only 10 Tobias gems, and they aren't nearly as fun in text as they are live. Luckily, some great fans over at YouTube compiled the best of Tobias lines, which you can watch right here.
---
What are your favorite Tobias lines? Tell us in the comments below or on Facebook and Twitter.