Robert Plant Confesses Crimes, Watch His "Angel Dance"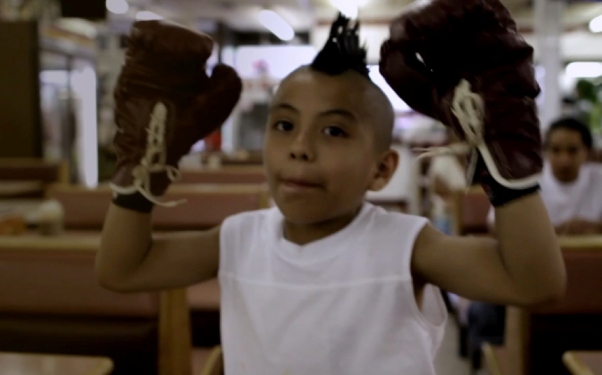 Posted by Brandon Kim on
Before Robert Plant found fame and fortune with Led Zeppelin, he was starving and destitute on the streets of Manchester. He and John Bonham were together in a band called Band of Joy then, and the two were into burglary as much as they were into rock and roll.
"We were better at siphoning petrol out of parked cars than we were at pulling crowds," Plant confessed to The Daily Express. "We would nick bottles of milk off the doorsteps in Manchester at 5am while tenants were waking up."
In celebration of his former life with brigands and pilferers, Plant has named his new album, Band of Joy, due out Sept 14th. "I feel as committed and as frivolous and in a way as carefree as I did when I had a rubber hose in the back of a Ford Prefect."
He mused that the project will prevent him having to tour without a record — no doubt people will want to hear familiar hits when he does, but I think they'll be quite pleased with what's on Band of Joy too. Here's a video for a song off the album, a cover called "Angel Dance," a whole lotta love for the Los Lobos original.