"Limbo" Designer on The Summer's Big Hit: "We Wanted the Player to Die a Lot"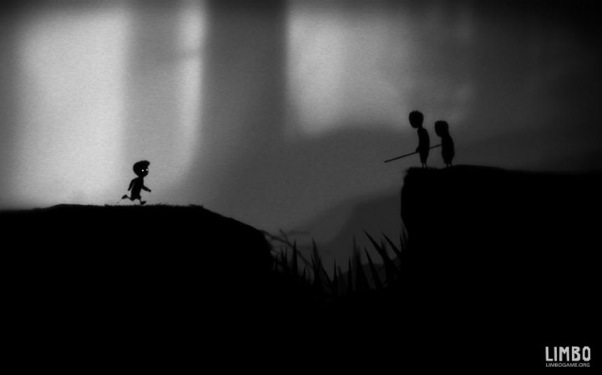 Posted by Evan Narcisse on
Over at Gamasutra, there's a great interview with Jeppe Carlsen, the level designer who worked on "Limbo." The piece opens by saying that the PlayDead development studio's black-and-white platform puzzle game has sold 300,000 units in about a month's time, a number most likely generated by largely positive word-of-mouth.
Carlsen provides a few fascinating insights on ways that the game's structure was changed to shift players' focus onto the appropriate problem solving elements and how the game's maddening puzzles were crafted. This quote in particular stuck out:
"It's very important that the correct solution is fairly easy to execute," he said. If the player can't make the correct approach work, after a few times, they will stop trying that correct idea. "It takes the player a long time to go back to an idea that he had previously discarded as not being possible," he says.
But, let's go back to those sales figures for a second. 300,000 in a month. That number would be respectable for a packaged disc game but, for a downloadable title that didn't require any manufacturing and shipping costs, it's great. And "Limbo" represents PlayDead's first game ever. That "Limbo" has found such success without the benefit of a huge marketing or advertising campaign makes this indie game's critical and financial accomplishment that much more admirable and inspiring.