Art Contest Inspired by David Sitek's "Maximum Balloon"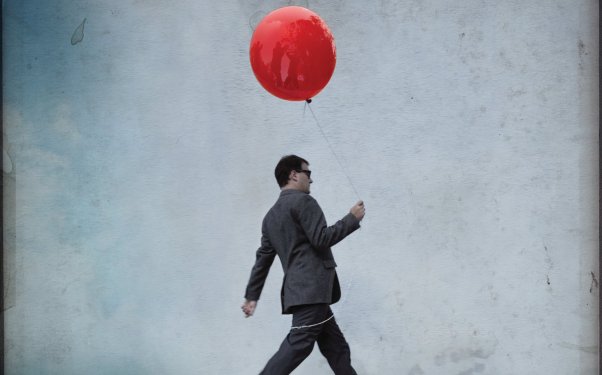 Posted by Brandon Kim on
The guys at i am 8-bit listened to David Sitek's new record "Maximum Balloon," and lost their minds over it's fun loving beats. In celebration, the arty gamers (or gamey artists?), along with Interscope are calling for people to create a piece of art inspired by the songs on the record for a chance to be showcased at the album's release party.
The deservedly inflated Sitek has made a respectable name for himself as a record producer and as a founding member of TV on the Radio. This is his first "solo" record, but it's packed with guests like David Byrne, Karen O, Theophilus London, Tunde Adebimpe and Kyp Malone from TVOTR and Aku from Dragons of Zynth. The album is out Sept. 21st.

"Groove Me" — Maximum Balloon featuring Theophilus London
Sitek will be picking the winner of himself, giving them $1000 and then they'll get their work showcased at the "Maximum Balloon" release party. They've dubbed the contest, "What's Your Maximum?" and it lasts until September 10th at Midnight (PST). Head to Maximum Balloon's site to get started on the details. But before you do, here's some inspiration.