Cee Lo Green's Happy New Single, "Fuck You"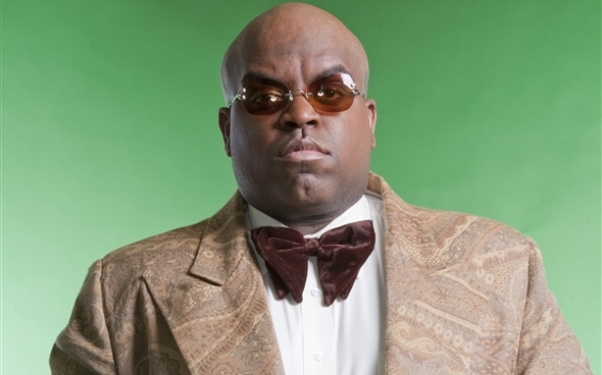 Posted by Brandon Kim on
It may not sound like it from the title, but this song Cee Lo posted today is actually quite uplifting, and the best thing I've heard today (soon to be overplayed). We already know this half of duo Gnarls Barkley is crazy, so this unhinged, soulful F-bomb jam should come as no surprise.
"Yeah I'm sorry, I can't afford a Ferrari," he sings, lamenting the loss of his girl to a rich guy. "I guess he's an Xbox, and I'm more Atari." The song is off of Cee Lo's upcoming solo album "The Ladykiller," and a full video is due out next week.
"I see you driving 'round town with the girl I love / And I'm like, Fuck You! / Ooo, Ooo, Oooo." It's a sing-along!